Clinic Location: Good Shepherd Healthcare, Panaji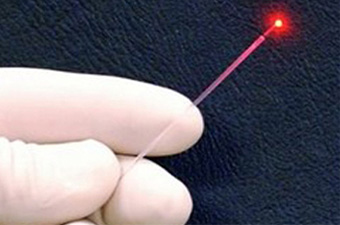 "Walk-In" the hospital in the morning, have a surgery in the afternoon and "Walk-Out" of the hospital in the evening ; have become a routine for most of the varicose vein surgery patients.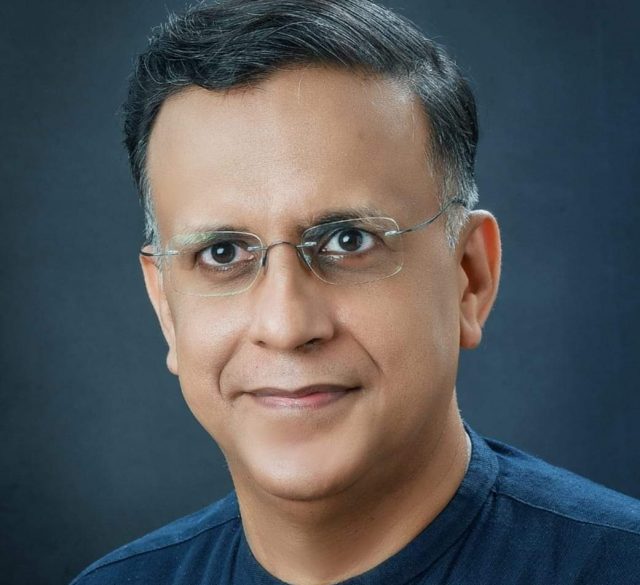 An Indian of Goan Origin, Dr.Irineu Antao Pereira is a multi-faceted person. He is Senior Consultant in Cardiothoracic  and Vascular Surgery – with 20-odd years and 18,000-odd surgeries under his belt. His experiences as a patient, a healthcare provider and as a healthcare manager, led him to fo...