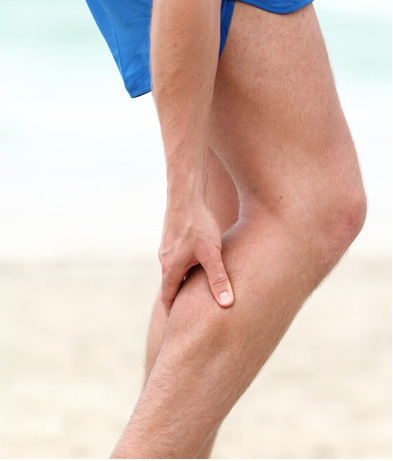 Welcome to Chest, Artery & Vein Disease Care Center
Welcome to your destination for Chest, Artery and Vein Diseases Care in Goa, India.
This webspace has been designed by You ! Your suggestions, reservations and opinions ; have been instrumental in formulating the content of this website.
We continue to put our experience of 20-odd years of practice, to further innovate and improvise our practice and procedures to make them :
1. Simpler, Safer and of Shorter Stays
2. Accessible and Affordable
3. Compassionate and Comfortable.
Our satellite clinic in Margao is now fully operational on Tuesdays and Fridays at Pereira Plaza, Opposite Hospicio, Margao while the Good Shepherd Healthcare Clinics at Ambrosia, Patto Plaza, Panaji;  are functional throughout the week minus the Sundays.
Thank you for your support and encouragement and above all, being a member of the Good Shepherd Healthcare family. It is very special to us.
God Bless.
Dr.Irineu A.Pereira