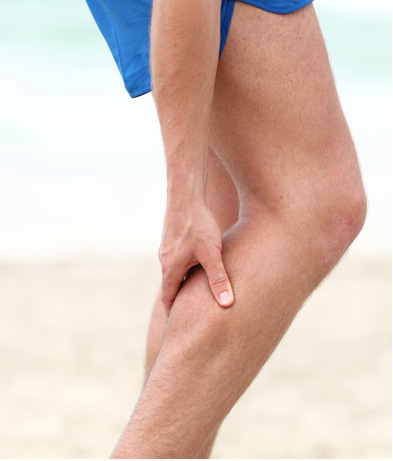 We are pleased to have you here. We are pleased you are on the road to positive healthcare.
We continually endeavour to improve, innovate and enhance your healing experience , employing the 20-odd years of our learning to your care.
Our innovative techniques have resulted in Simpler, Safer and of Shorter Hospital Stays and Accessible and Affordable Procedures
We Thank you for your support and feedback, which have been our guiding lights as well as quality check-points ; to serve you better. Everyday.
God Bless.
Dr.Irineu A Pereira