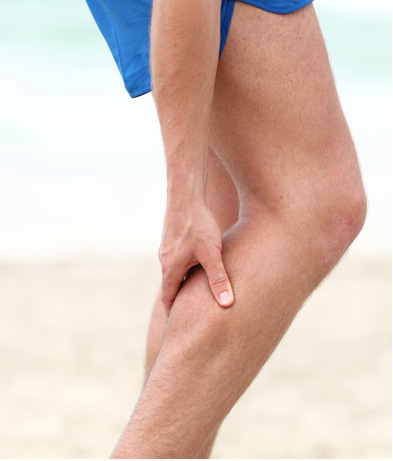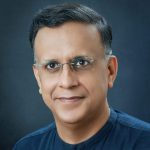 I m delighted to have you here. I truly appreciate your desire to learn more about me, my team and my services – for the patients as well as the healthcare professionals and managers.
I believe in the "Keep it Safe and Simple -KISS Approach". It's a mission to 'Simplify' Life. Life is in fact not as complicated – as it is made to appear, and healthcare still holds the patient as it's 'raison d' etre', even though the circumstances under which it is practiced has changed 180 degrees.
Technology has progressed, competitive market forces are at play and its not very easy to practice medicine ethically. Consumerism, Capitalism , and now Coronavirus, need to be handled judiciously. and each one given their due value and respect.
I have had the privilege of bein a patient, provider and promoter myself ; and it would be fair to state that I truly understand the expectations of each set of stakeholders in the healthcare triad. My team has continually strived to improve, innovate and enhance the healing experiences of each stakeholder – bringing the 20-odd years of our learning to your care.
At Signum Vitalis – The Patient Experience Management Company ( http://(www.signumvitalis.org ) ; we are a part of the journey to help healthcare professionals practice with our signature 'The Art of Medicine' offerings – book series, mentoring programs for healthcare professionals, and healthcare institutions. We love to make the healthcare journey a pleasant and positive experience the patients, providers and promotors. 
At Good Shepherd Healthcare, our innovative techniques have resulted in 'Simpler, Safer and Shorter' hospital stay, and honest practices.
I am grateful to your support and feedback, which have been our guiding lights as well as quality check-points ; to serve you better. Everyday.
God Bless.
Dr.Irineu A Pereira