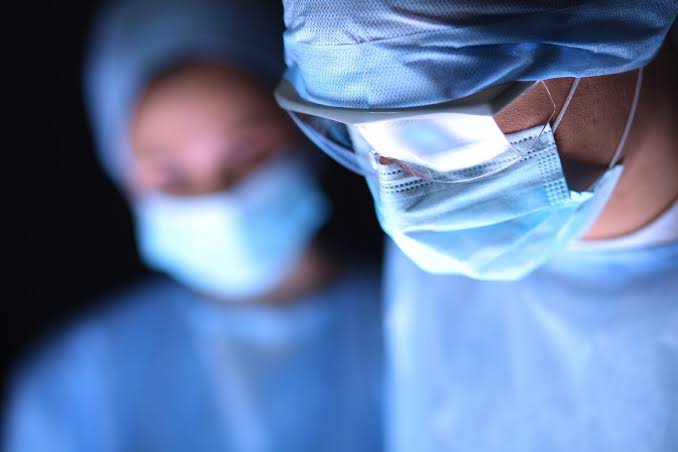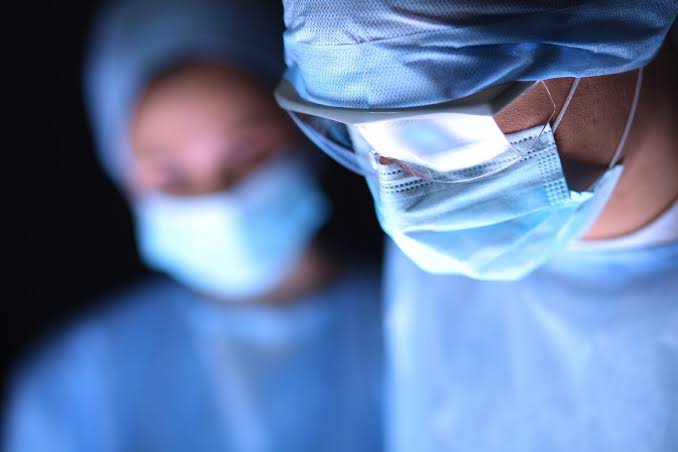 Xavier always had a passion for speed. An attacking footballer with Kaka and Cristiano Ronaldo as his idols, he loved fast bikes.
When his friend got home his new 180cc motor bike, he could not hold himself back. With his cousin in tow, he went for a spin – one that put their lives and those of their families in a spin as well.
At 120kmph, they had a head-on collision with an oncoming Toyota Innova.
The only other thing that Francis remembers is of his flesh sticking to the sides of the Innova. Francis had suffered a major injury to both the artery and vein supplying and draining his entire right leg.
The prospect of a life disabling morbid amputation of the right leg at the level of the groin loomed large in the 22 year old.
However prompt and appropriate repair ensured that he lives to recount the story of his tryst with death.
Kevin, a final year management student was going to college after basketball practice. Coincidentally, again on his friend's burrowed motorbike. He was sent flying a couple of yards by a car hit in the rear of the bike. The result was that his right upper limb had its blood and nerve supply cut-off. In the 24 year old right hander, the prospect of losing the limb looked to be a possibility. He was again fortunate to be appropriately cared for and his blood supply to his right upper limb restored.
Vascular Injury- be it of the arteries and veins usually accompanies Road Traffic Accidents with or without bone fractures or joint dislocations. Repair or bypassing them is an important aspect in their management to ensure not only the physical survival of the limb, but also its functionality and usefulness. A missed injury to a major artery and vein usually ends up in an extremity amputation or a non-functional limb. With present day healthcare, all it takes to prevent such a result is a high level of suspicion in the doctors' mind of such a possibility of injury in certain circumstances, immediate diagnosis be it by a Colour Doppler Ultrasound or an Angiography and prompt management.
I had the pleasure of addressing the Orthopedic and Trauma Surgeons of Goa a couple of months back under the auspices of  The Goa Association of Orthopedic Surgeons on the topic of  "Vascular Injuries in Orthopedic Trauma". The talk and the follow-up discussions were aimed to join hands in  the quest to prevent a limb amputation in extremity fractures. It is not uncommon an incidence of amputations in limb traumas and such an occurance in the youth of Goa not only rerails their lives, but that of their families and society as well.
The bottom lines are clear. Road Traffic Accidents and the resultant bodily harm are preventable with appropriate road traffic discipline. In those who however fall prey to them, there are effective means of  of minimizing physical loss. Delivery of these services in an affordable and compassionate way has been our aim and passion for  the joy of saving a limb and ensuring  a patient the gift of a "Limb for Life" is immense .